How To Teach your Child Good Manners ?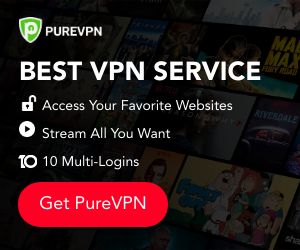 Description:
Let us all agree that parenting is not an easy
job; it's not a walk in the park. These little devils are hard to tame, but we
love our children! Our off springs indeed are,a huge responsibility.
As parents, we want our children to become good human beings
and responsible citizens after growing up. We desire that our children have a
strong and socially admirable personality.
Primarily, it is our duty that our children have admirable
manners, positive character, strong personality, and ethical behavior.
We must assure that when they grow, they must have a growth
mindset instead of a fixed mindset as laid down by the psychologist Carol Dweck
in her world famous book "Mindset''.
If children don't learn good manners and positive behavior,
when they're young, the problems with serious consequences can develop as they
grow older.
This book provides essential guidance to parents, schools,
and the overall whole of the society about how they can effectively teach good
manners, habits, and behaviors to these beloved little creatures so that they
can grow up as positive, mentally and psychically healthy, productive, citizens.


More useful articles to read for Kids development


Learn Blogging Through Cotton Crop


This book has been written to
provide an easy way to understand blogging. There are many newbies who enter
into the blogosphere and face a lot of difficulties to understand even basic
terminologies of blogging so with the help of this book, they can not only
understand the concept of all those terminologies but it will help them to design
their own path in order to become a successful blogger and they will learn all
this, through an interesting and knowledgeable concept.


Life around the world


This book covers the life around the world. In this book the
discussion is done of way we can change our life and make it better for living
like life changing thoughts and many more. Some of the best and worst event
happened previously are also covered in this book. Technology advancement in
Japan and how it has impacted our living is one of the parts discussed in this
book. Many more such life changing and informational details are informed in
this book.



                     
Textiles in recent times
Textile
or apparel industry is one of the largest trading industries around the globe.
Therefore a good   knowledge of textile is required to avoid mistakes in
buying and selling and using the textile material. Lots   of
development has been taken place in this industry in last 2 decades. In this
book you will get to know about recent textile products and its growth.